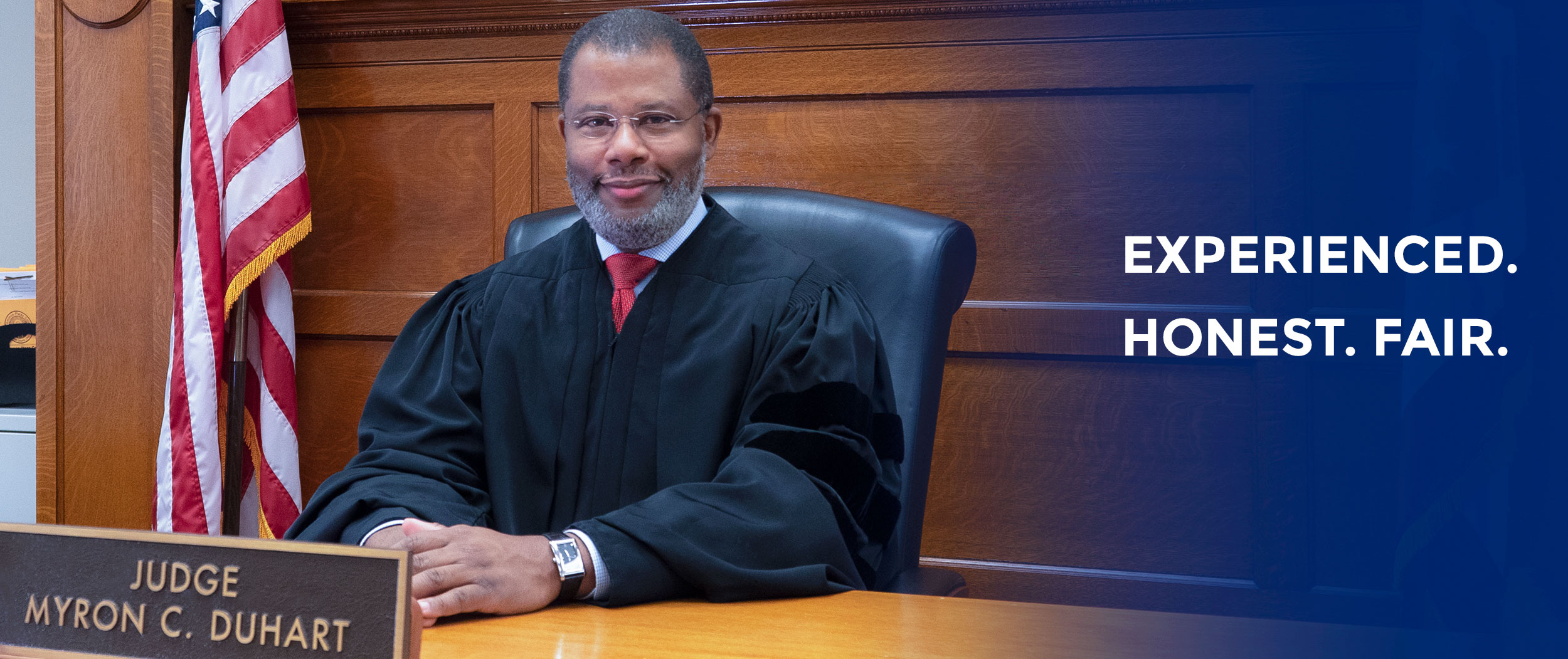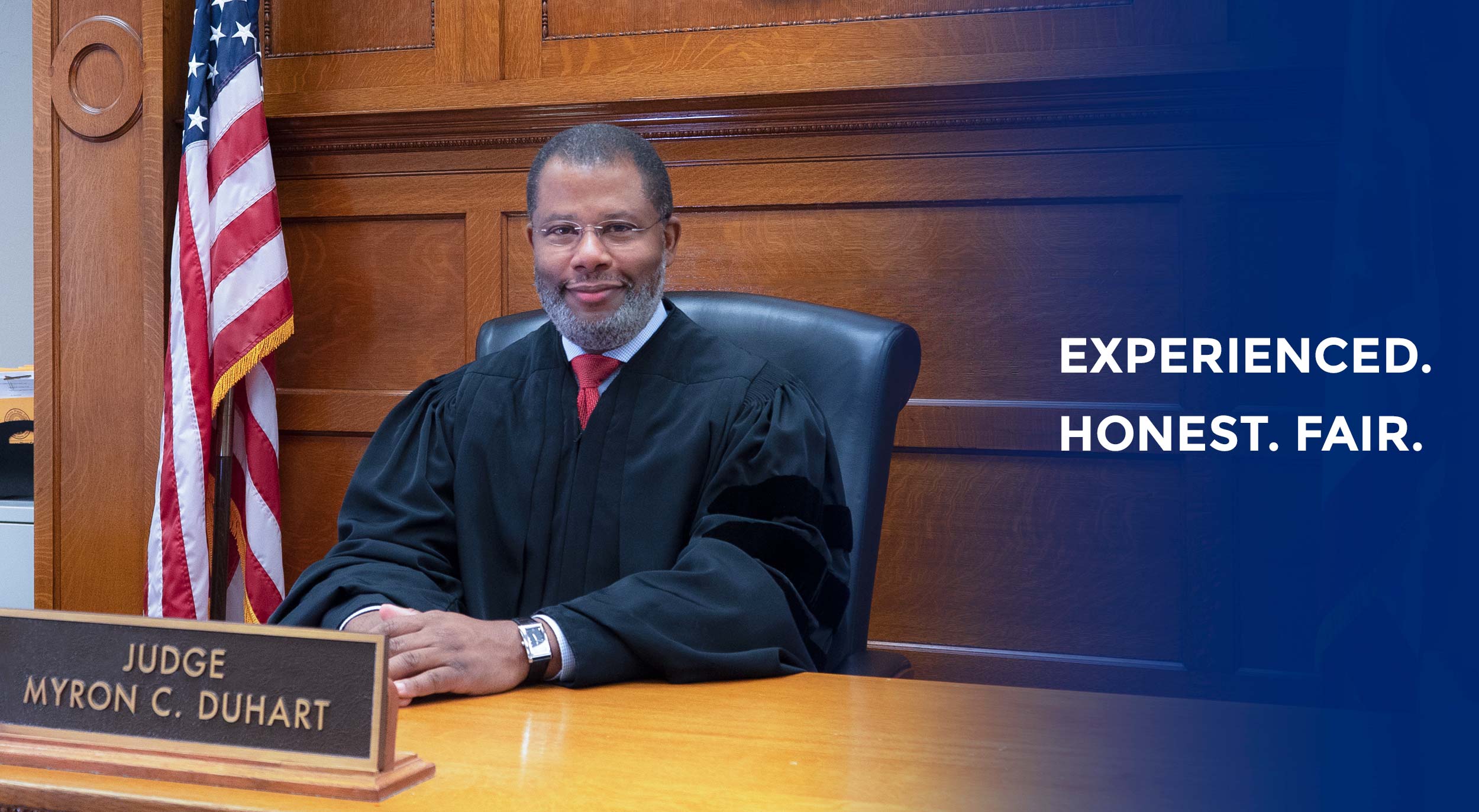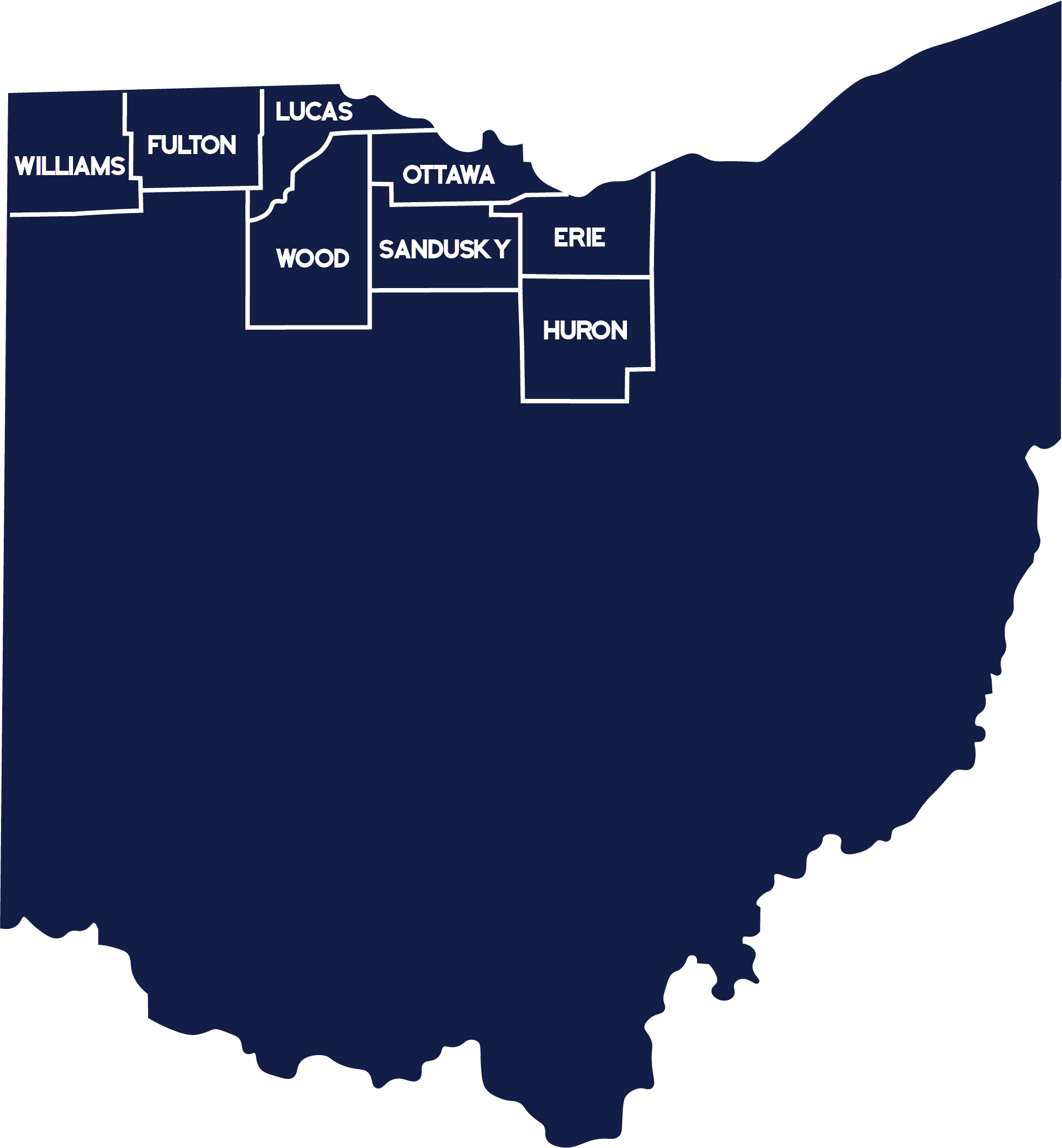 Sixth District Court of Appeals
The Sixth District Court of Appeals has its principal seat in Toledo located in Lucas County. The Sixth District is comprised of Erie, Fulton, Huron, Lucas, Ottawa, Sandusky, Williams and Wood counties. The court hears appeals from cases arising in the Courts of Common Pleas, County District Courts, and Municipal Courts within the district.
If you live in one of these eight (8) counties, you have a vote and voice in who you want to serve you as a judge.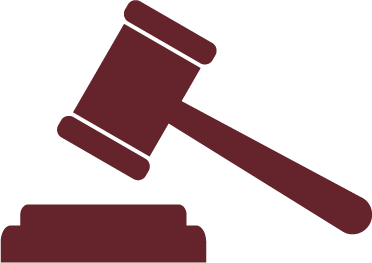 Proven Experience
Proven judicial experience. Judge Duhart has written thousands of constitutional, criminal, business, and procedural decisions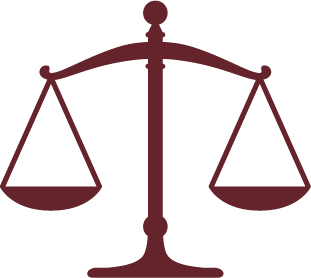 Trusted
One of only six judges in the State of Ohio to be certified as a Commercial Docket judge specializing in complex business litigation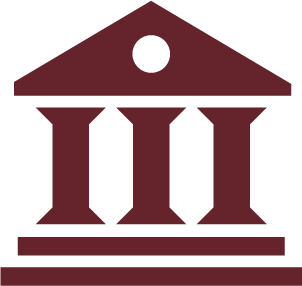 Highly Recommended
The non-partisan Toledo Bar Association (TBA) Judicial Poll results have consistently rated Judge Duhart "Highly Recommended"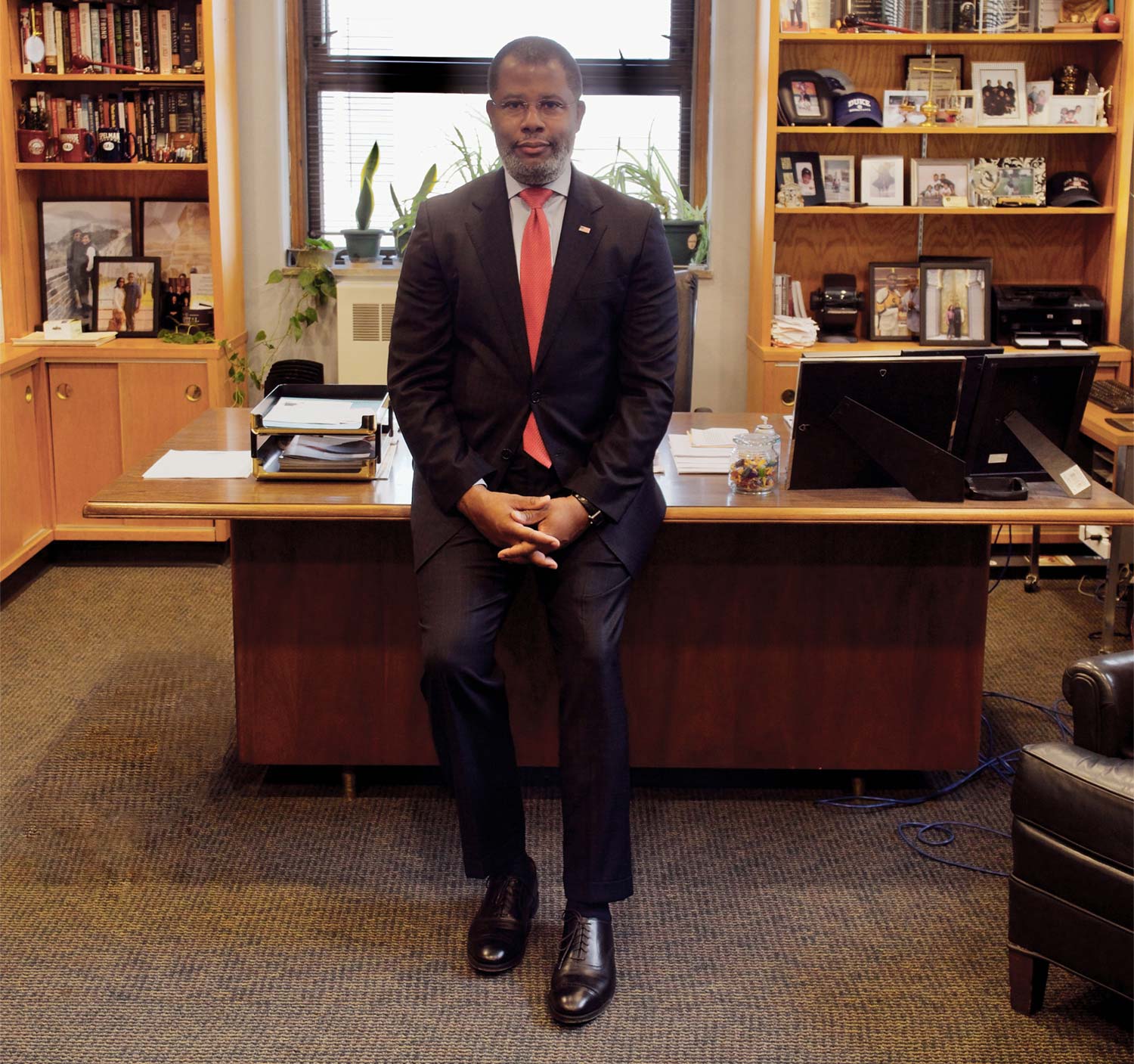 Judge Duhart, is the proud father of three and has been married to his wife Nicole for 22 years. After serving his country in the U.S. Army, Judge Duhart earned a B.A. in Political Science from Wright State University Dayton, Ohio and went onto receive his J.D. from the University of Toledo College of Law. In 2018 Judge Duhart received a L.L.M. in judicial studies from Duke University School of Law and he attended the Harvard Kennedy School of Government in 2014. Also Judge Duhart is an adjunct Lecturer in Law at the University of Toledo College of Law where he teaches second and third year law students the skills of trial practice.